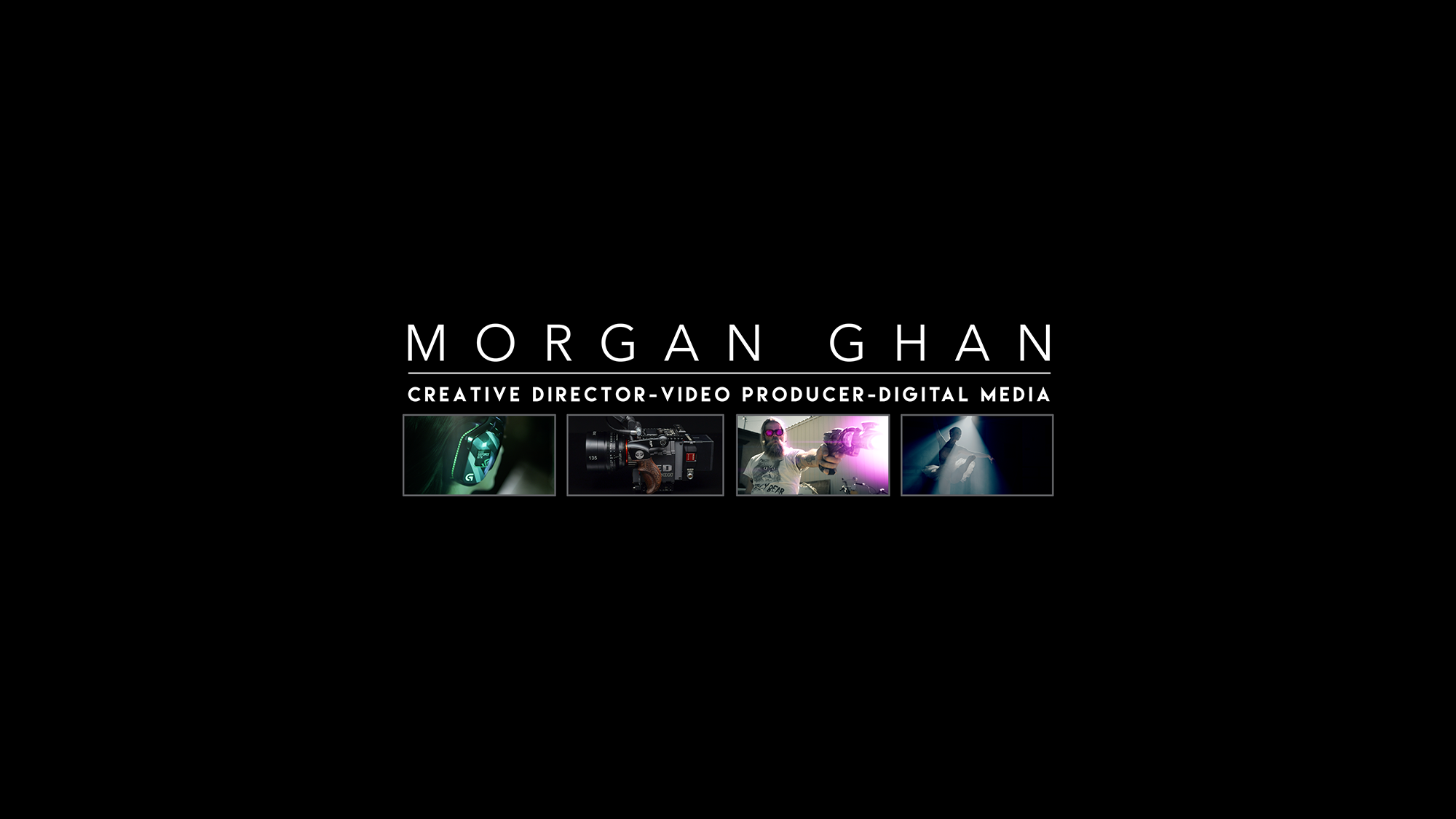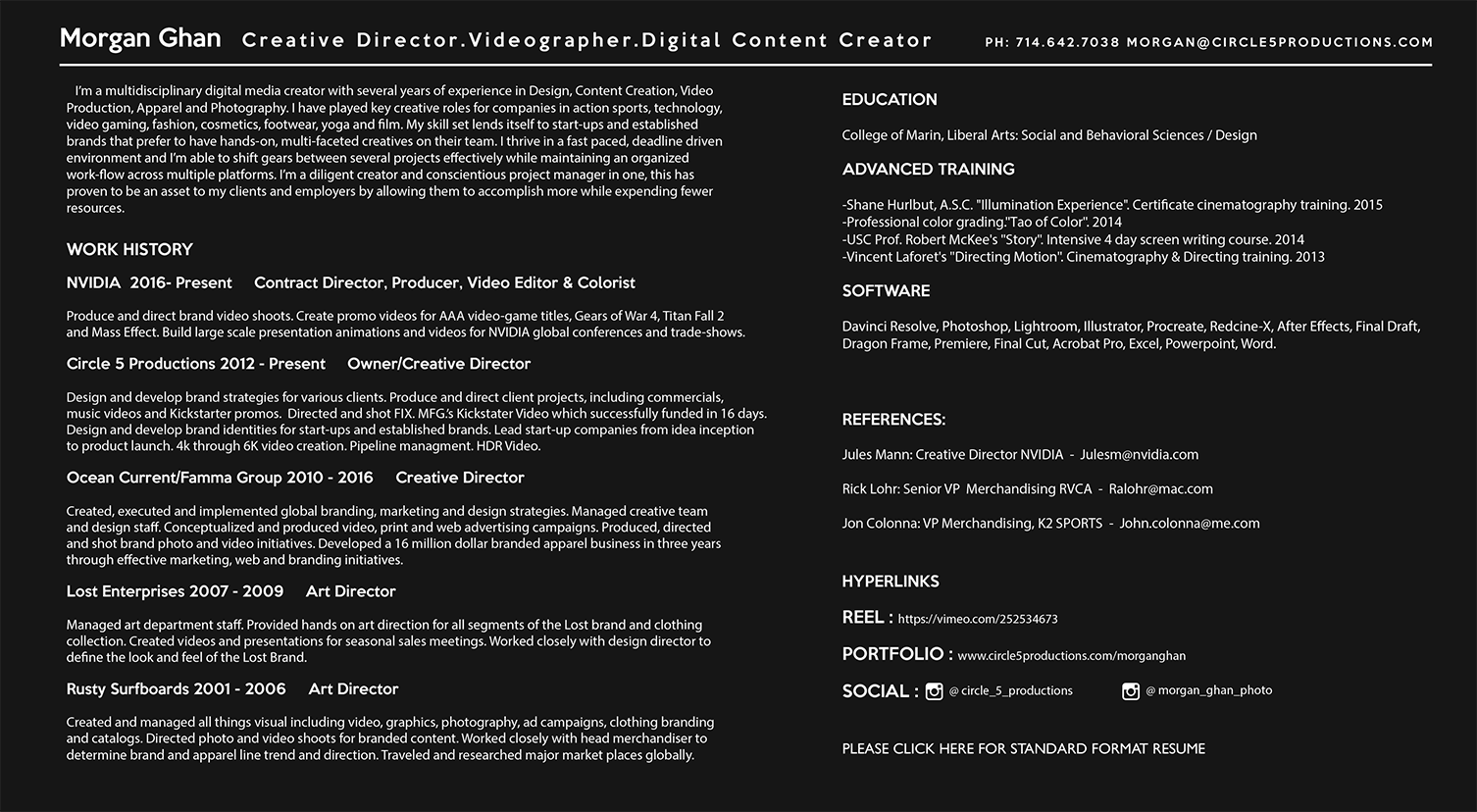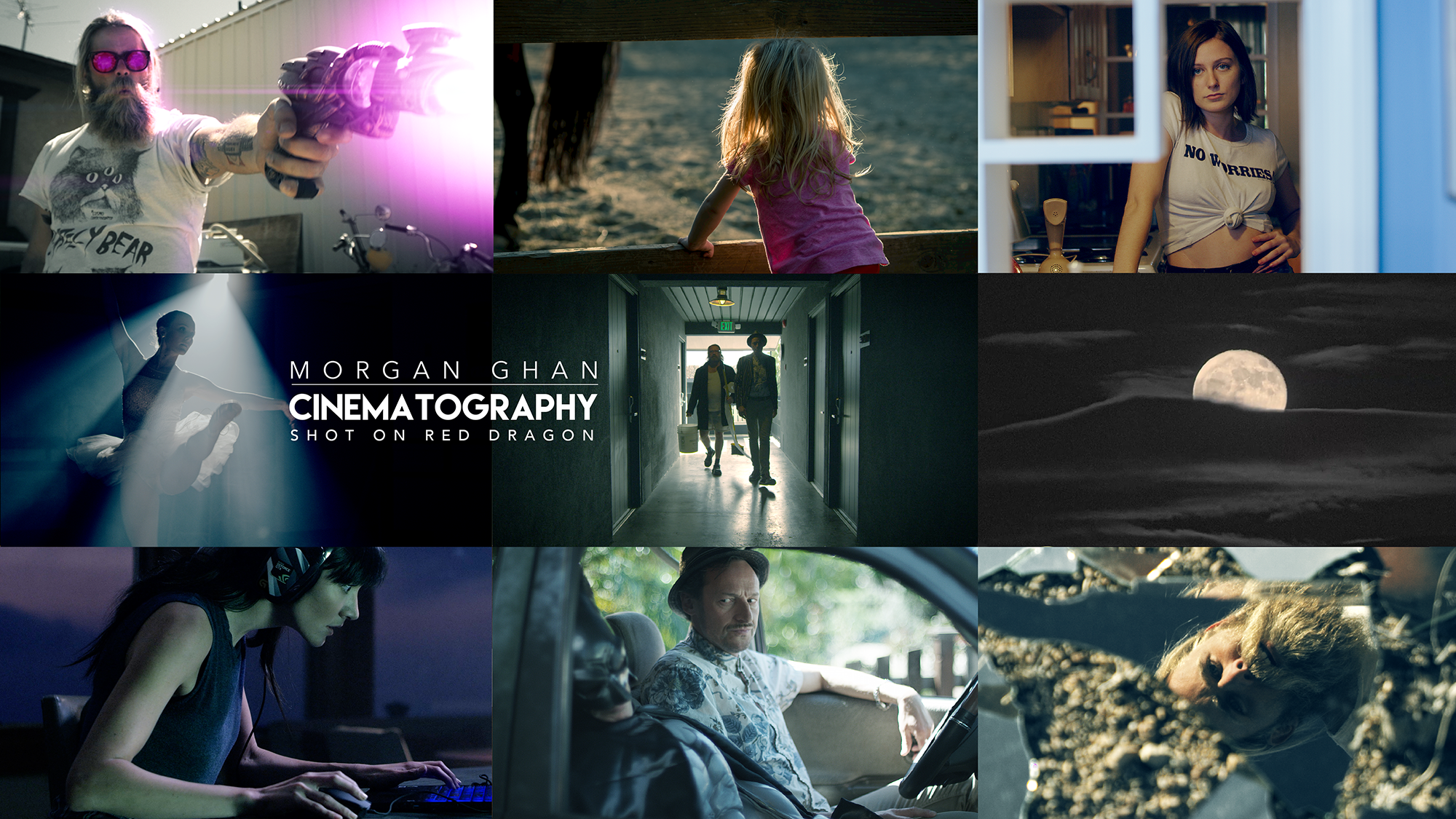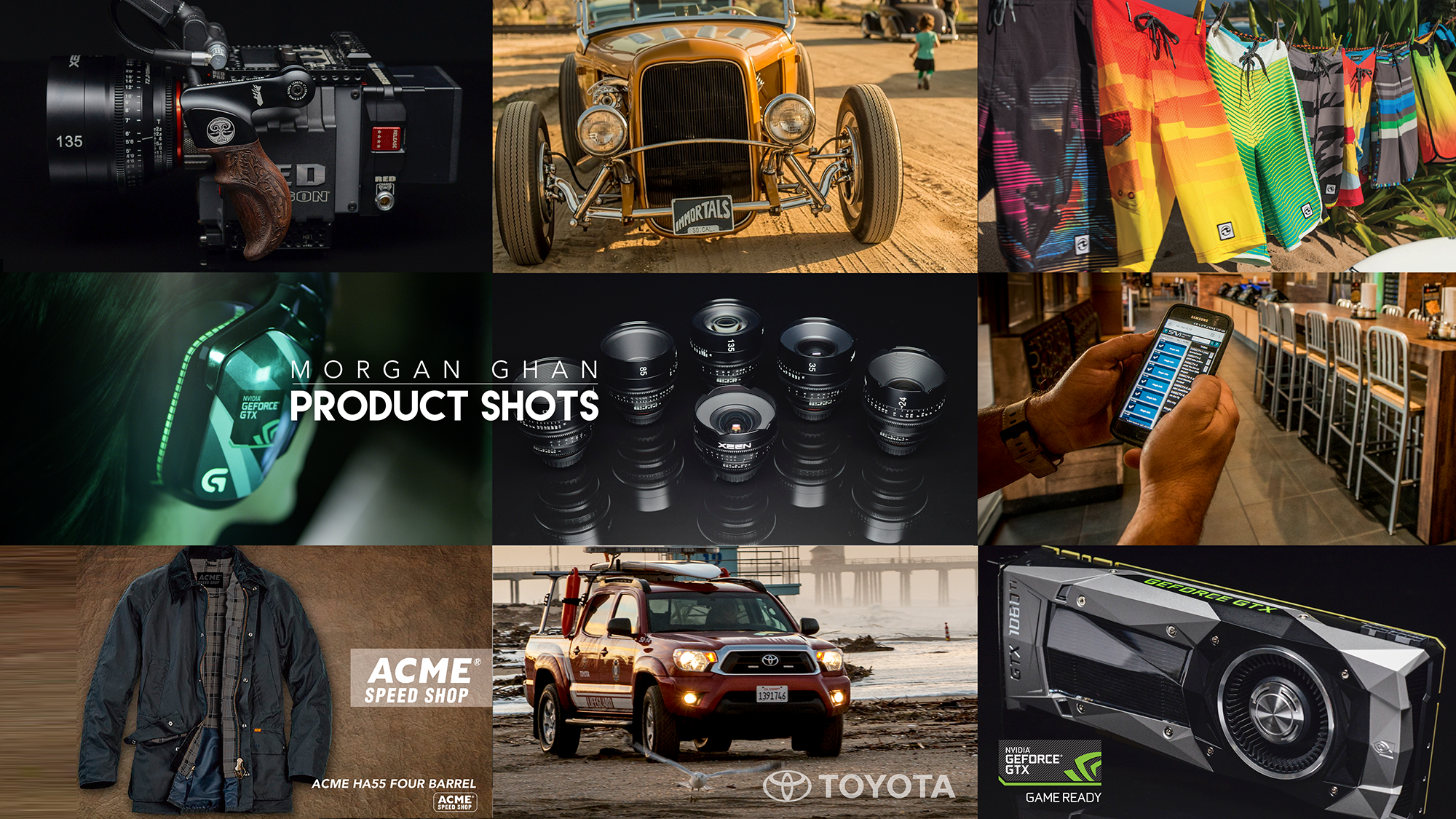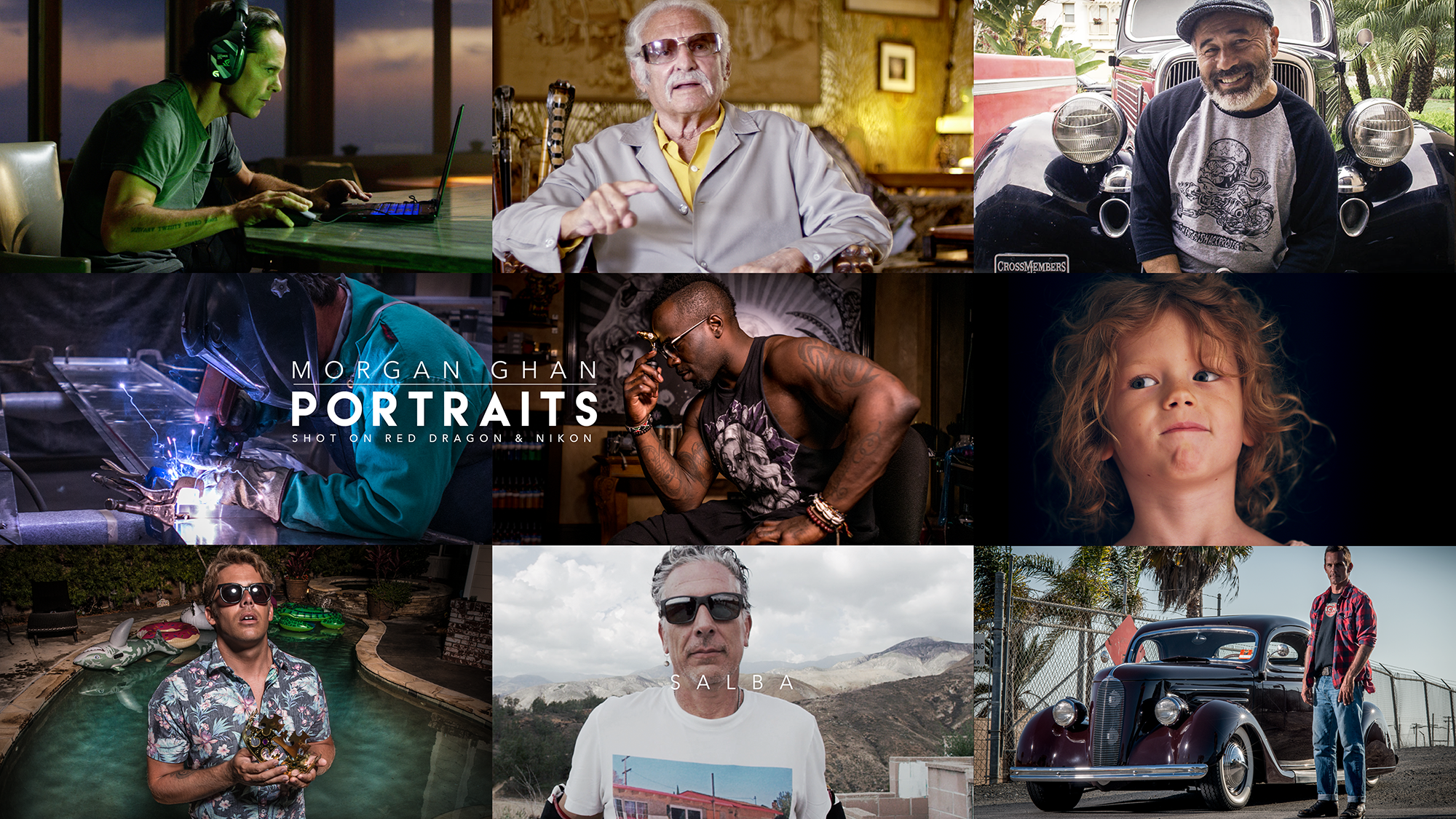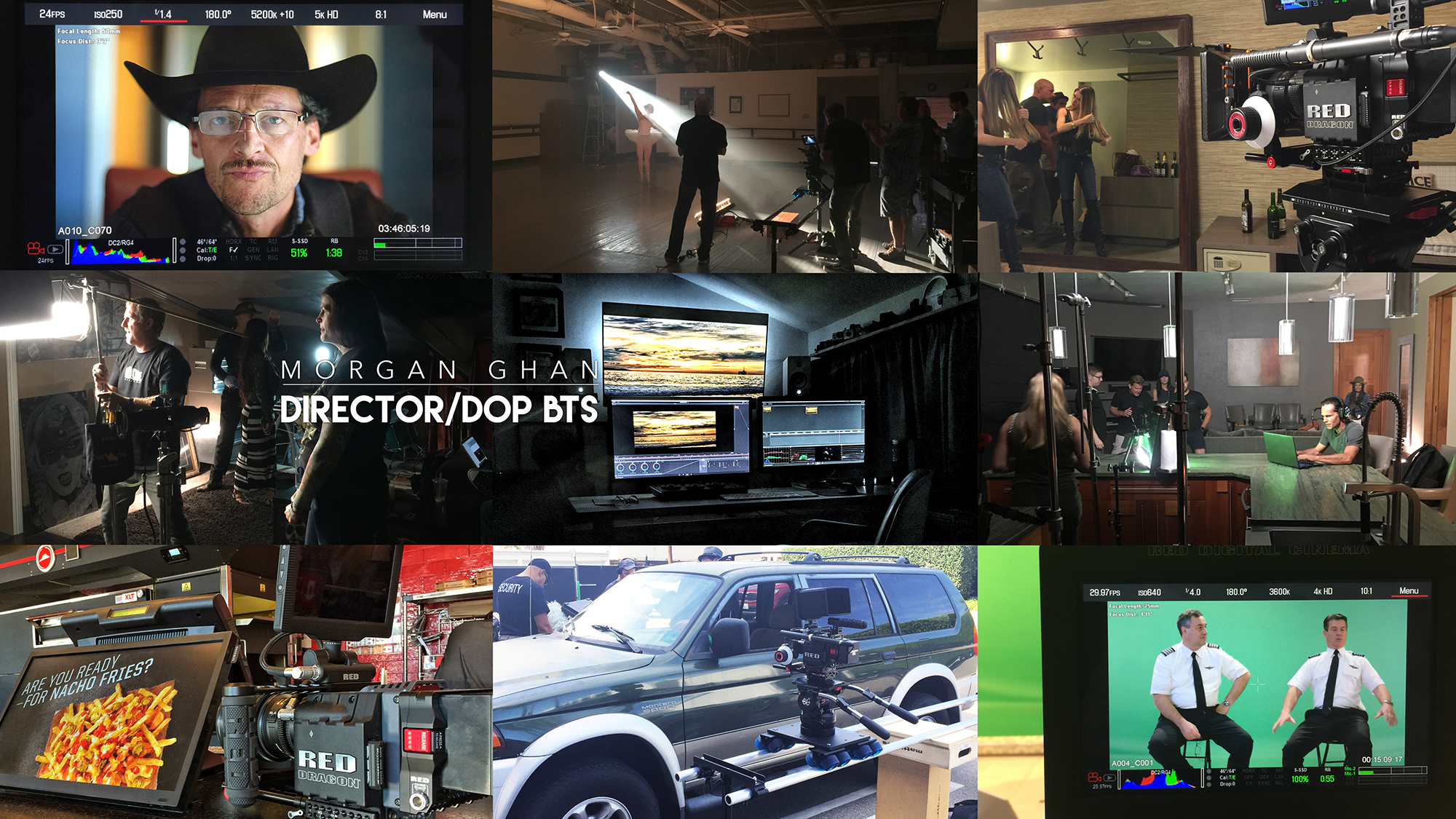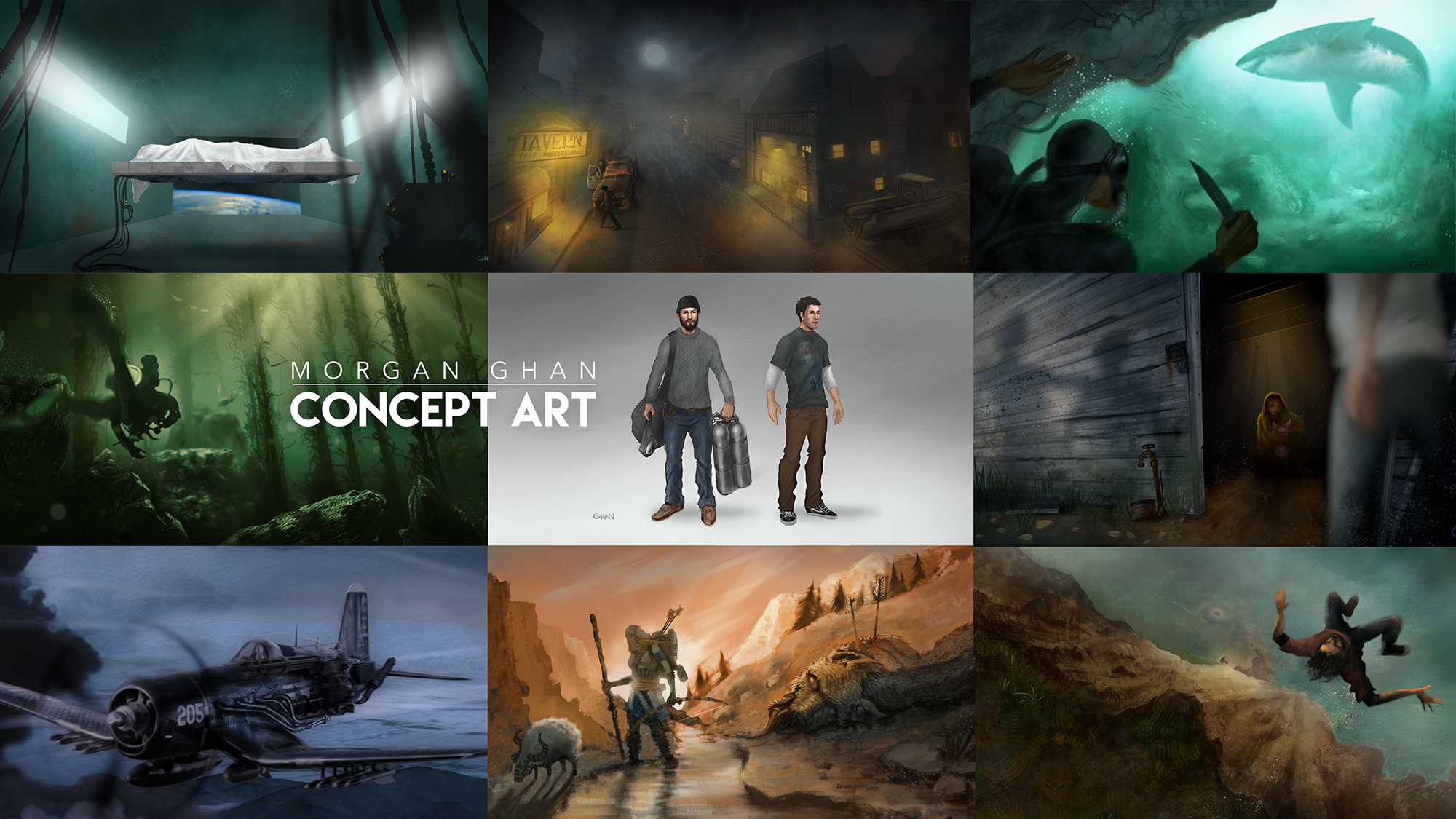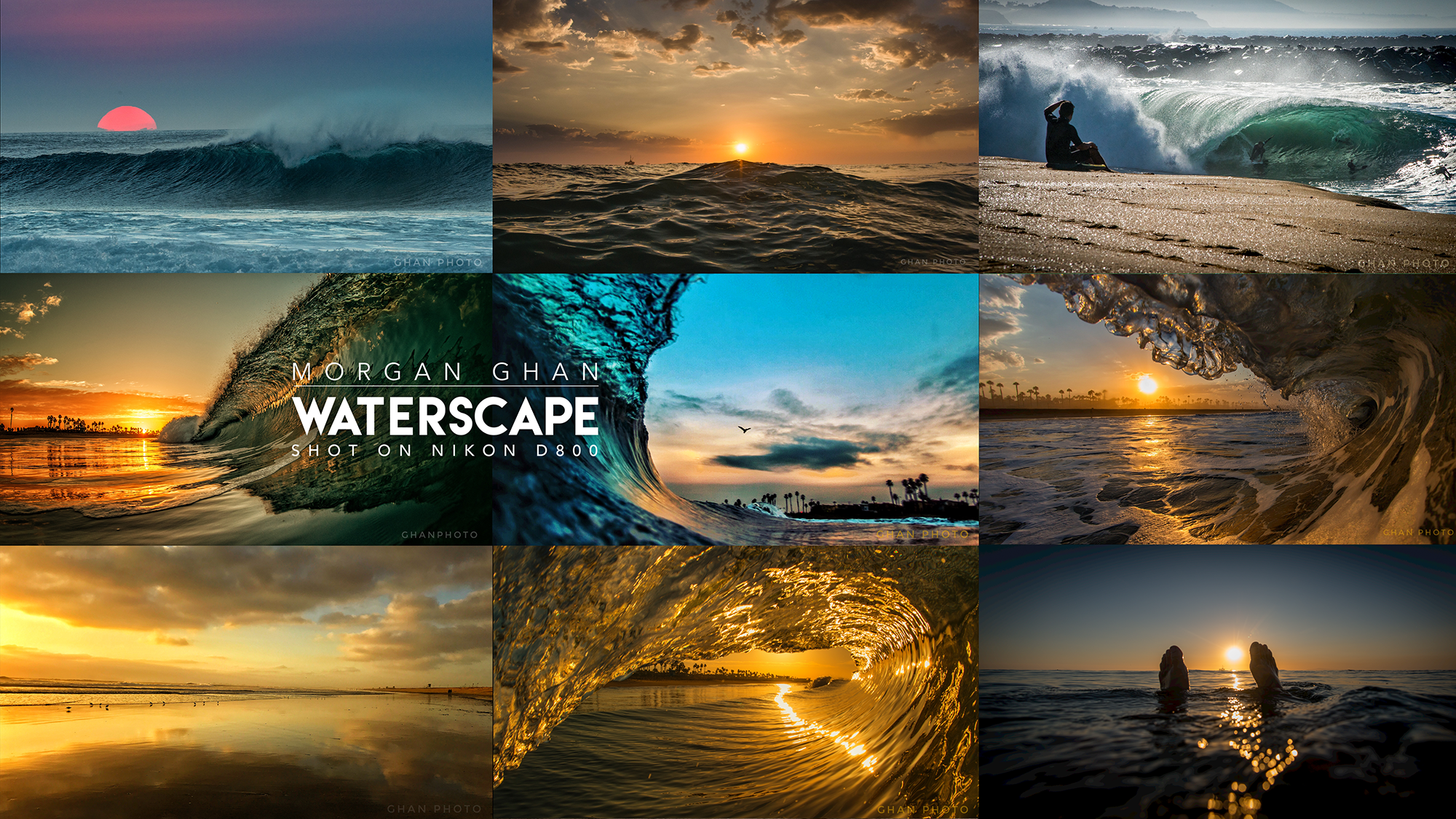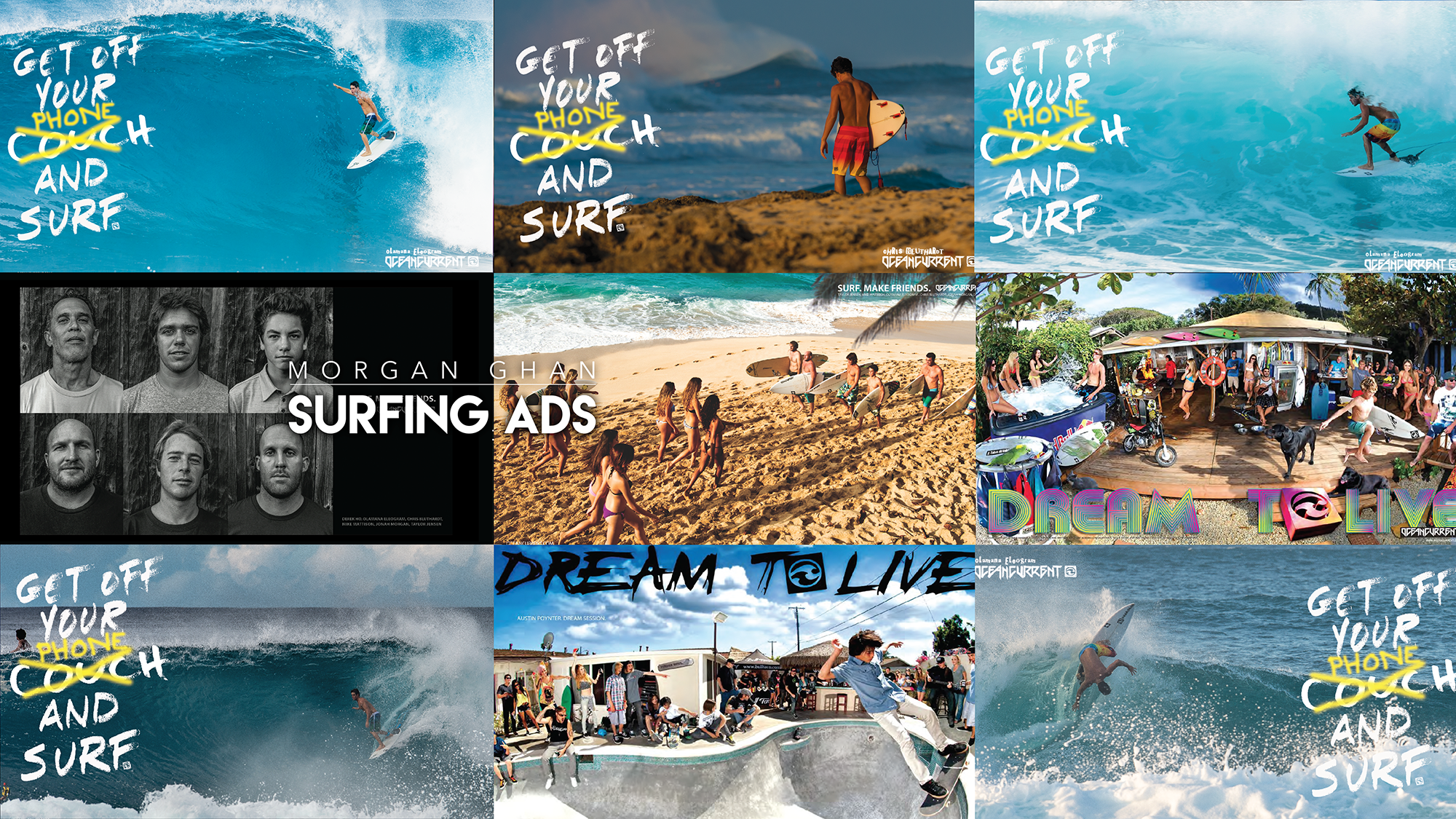 clients & recent work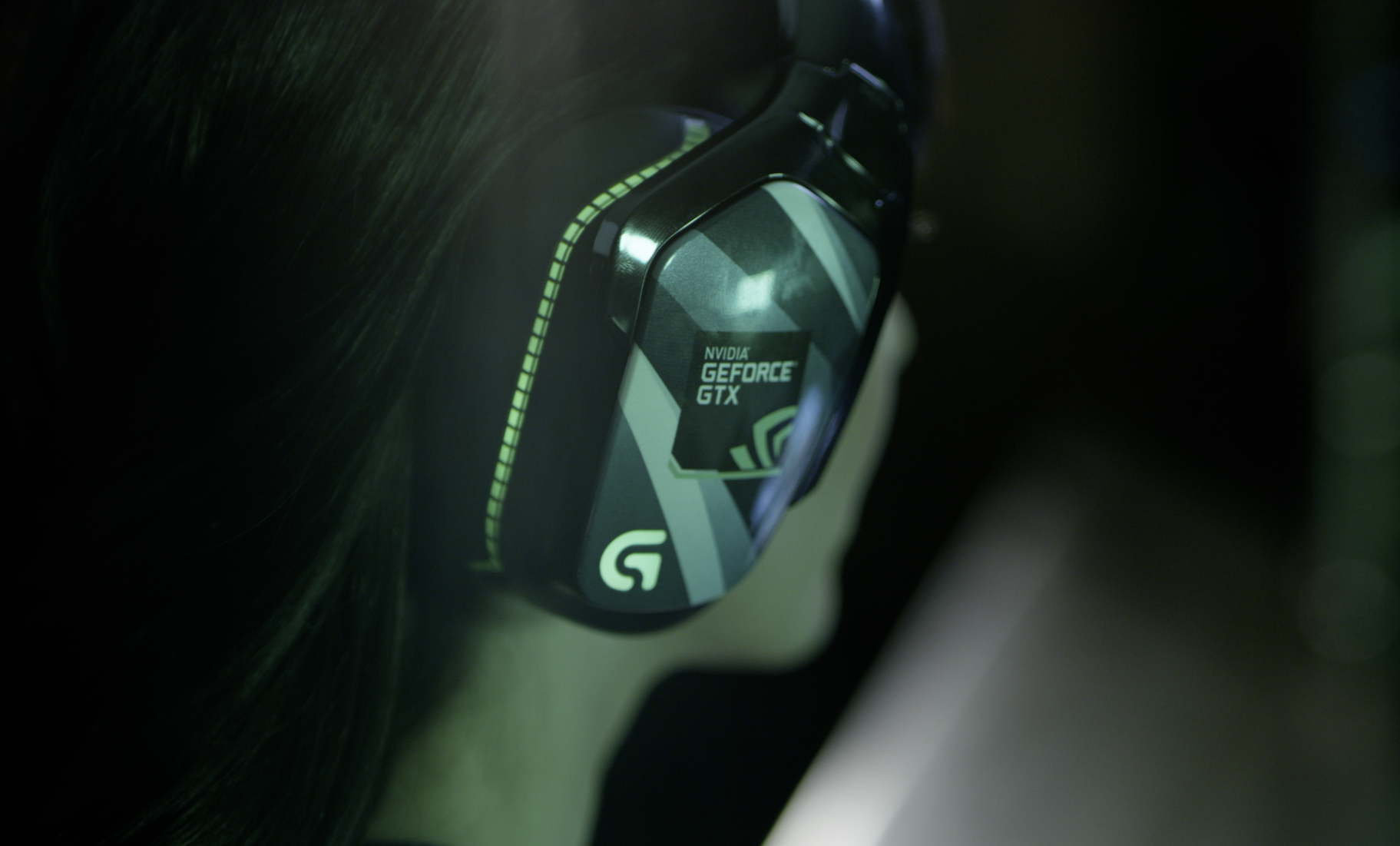 NVIDIA LAPTOP COMMERCIAL
Producer. Director. Director of Photography.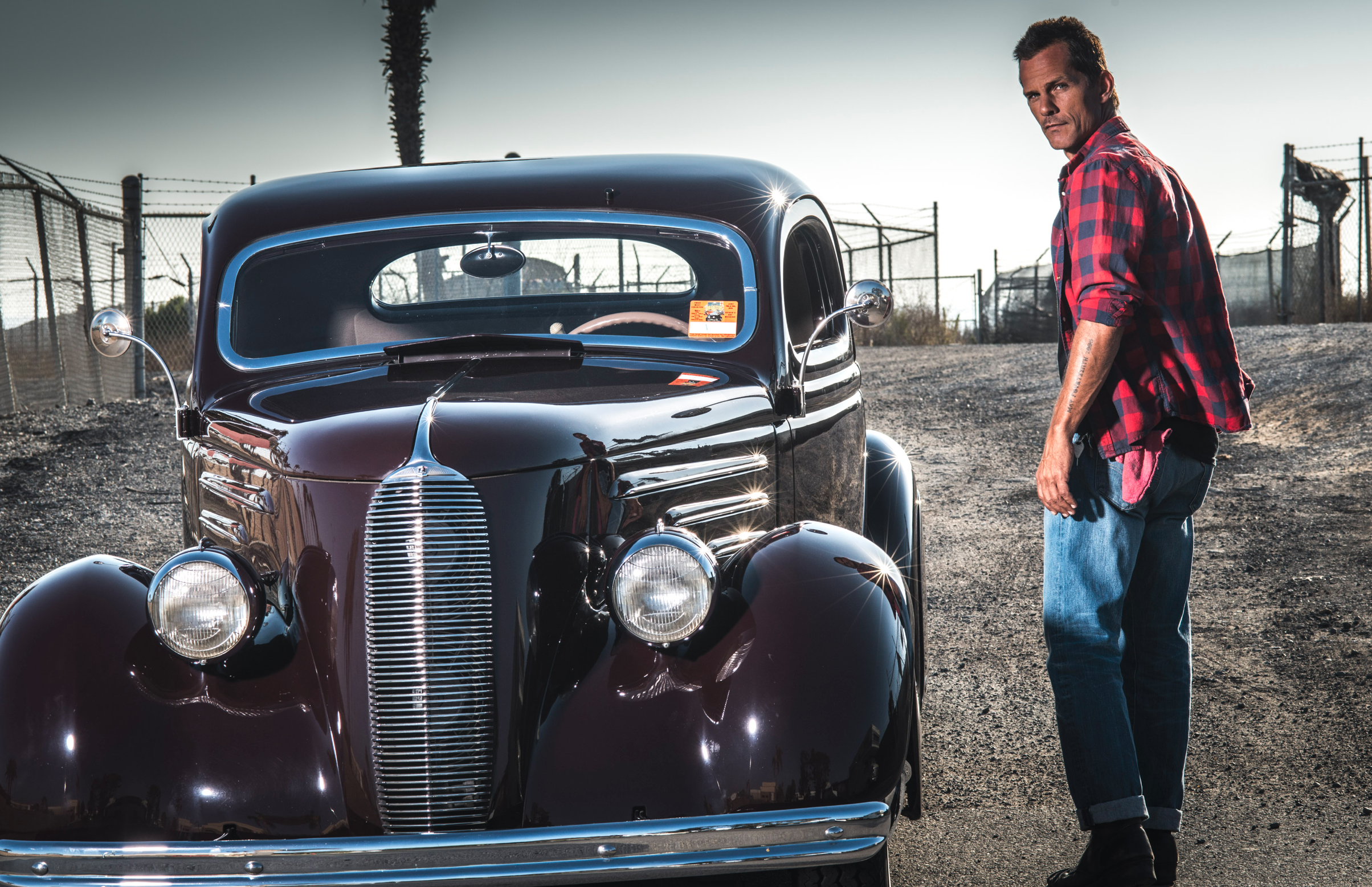 ACME SPEEDSHOP BRAND SHOOT
CREATIVE DIRECTOR. PHOTOGRAPHER. EDITOR.
BISHOP ROTARY "ZERO" ARTIST SHOOT
CREATIVE DIRECTOR. PHOTOGRAPHER.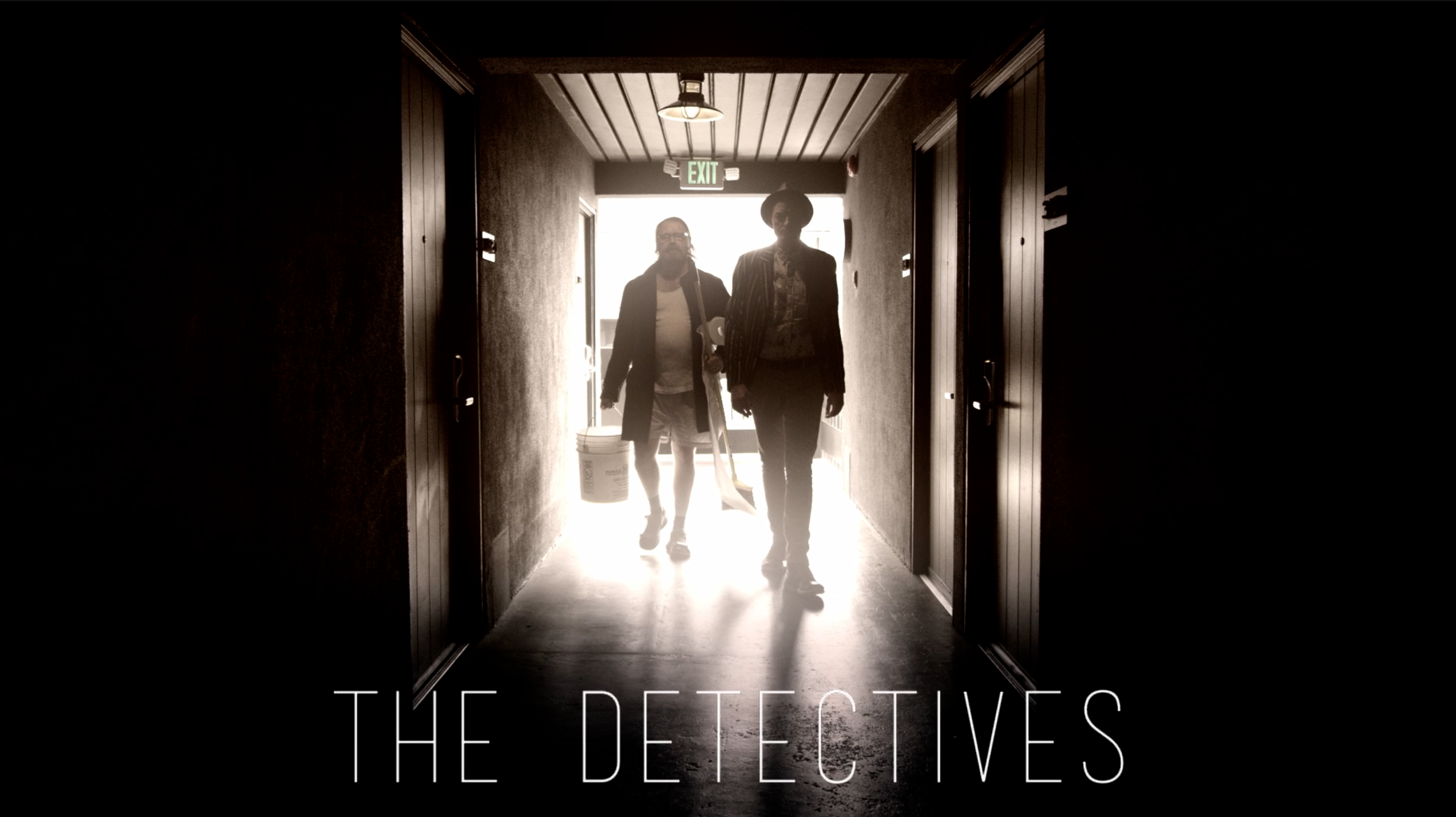 THE DETECTIVES PILOT
DIRECTOR OF PHOTOGRAPHY.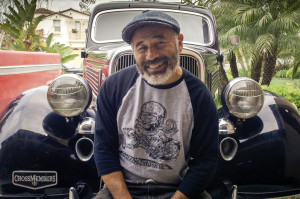 STEVE CABALLERO LIFESTYLE SHOOT
Photographer. Portrait. Creative director.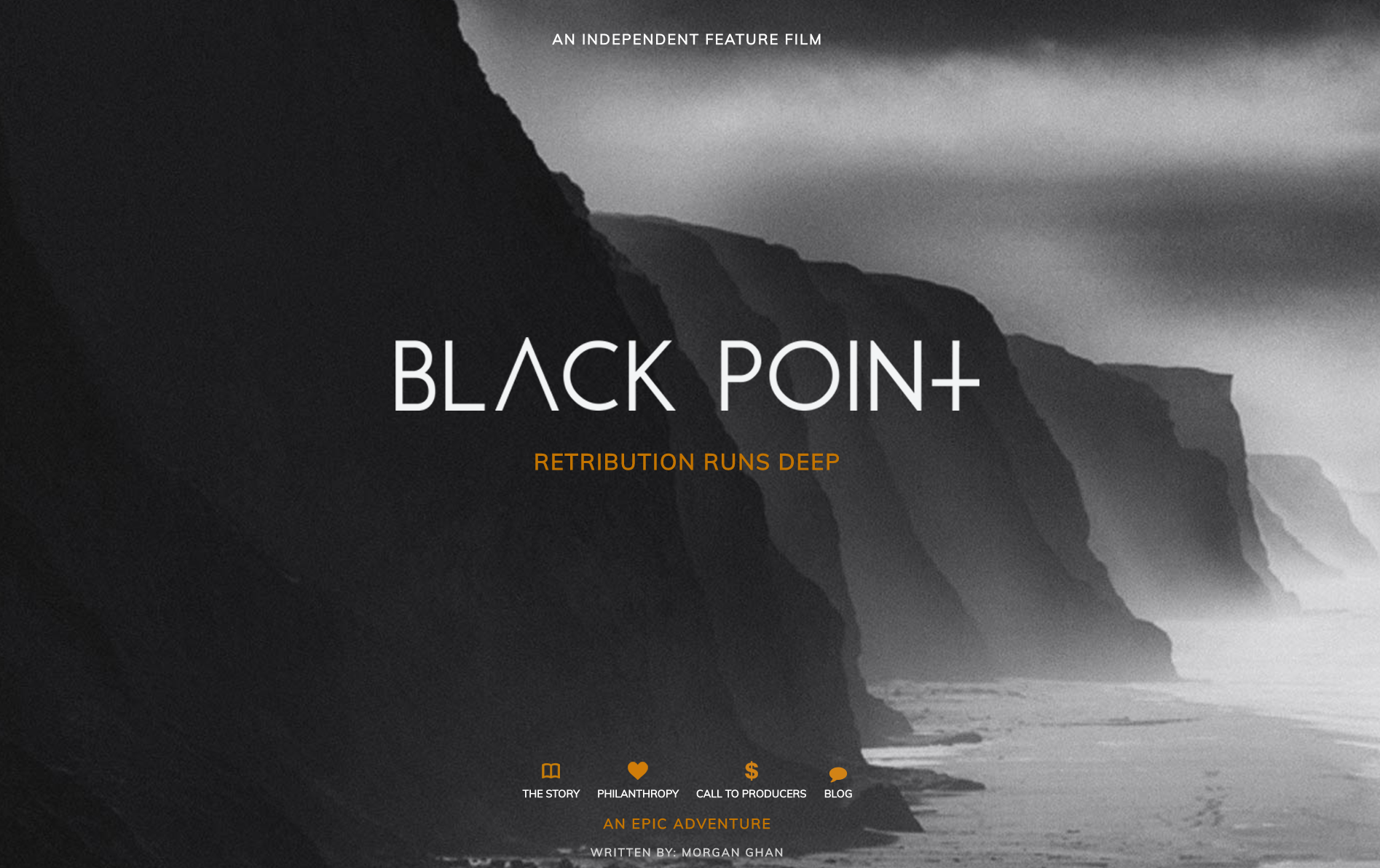 Black Point Movie Website.
WRITER. DIRECTOR. CREATIVE DIRECTOR. DESIGN. TYPOGRAPHY.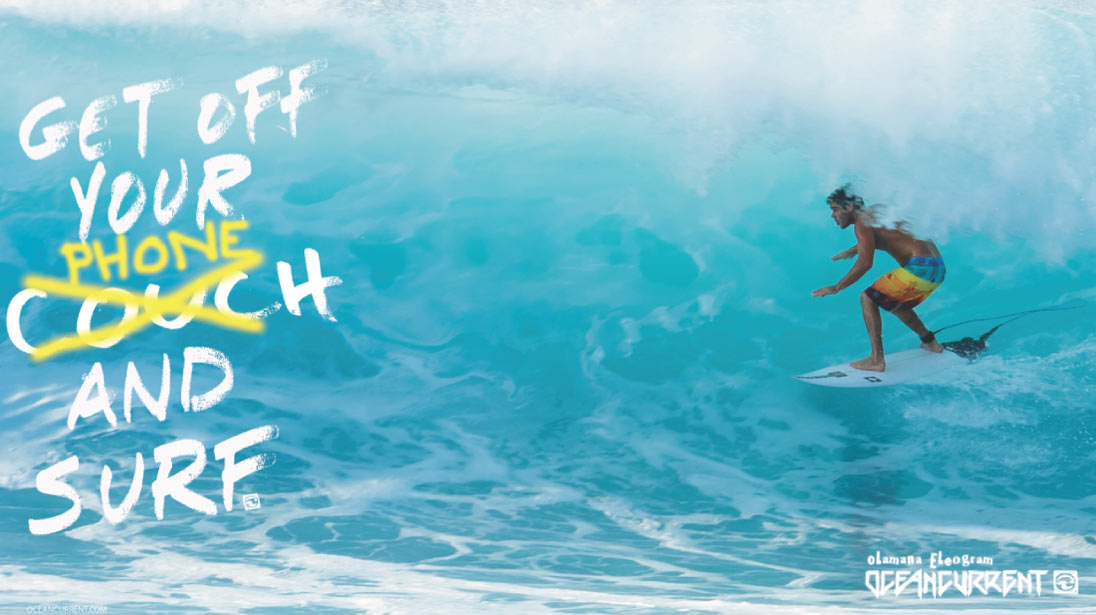 ocean current ad surfing magazine
Campaign design. creative director. photographer. TYPOGRAPHY.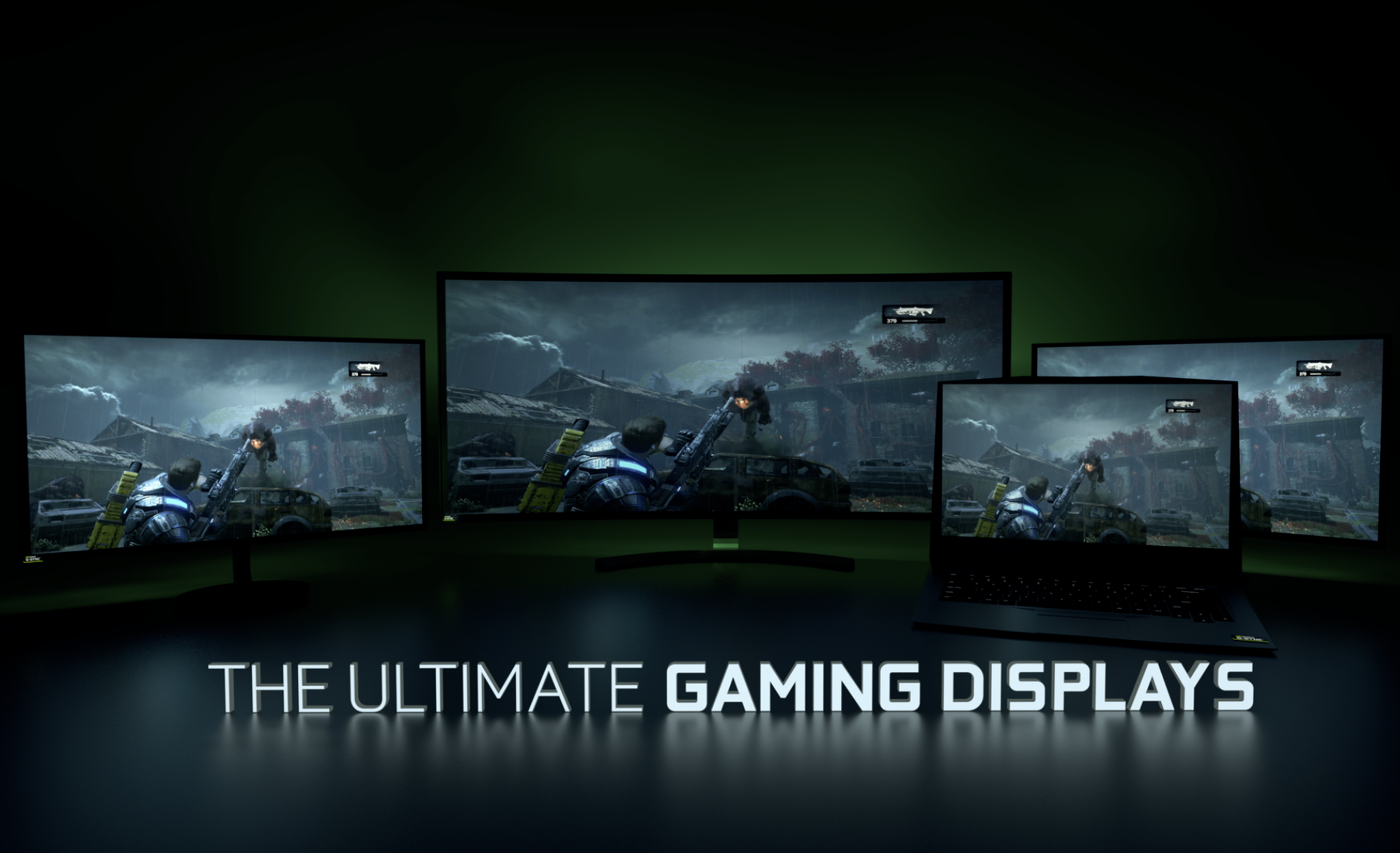 NVIDIA 3D DESIGN
DESIGN. LAYOUT. ART DIRECTION.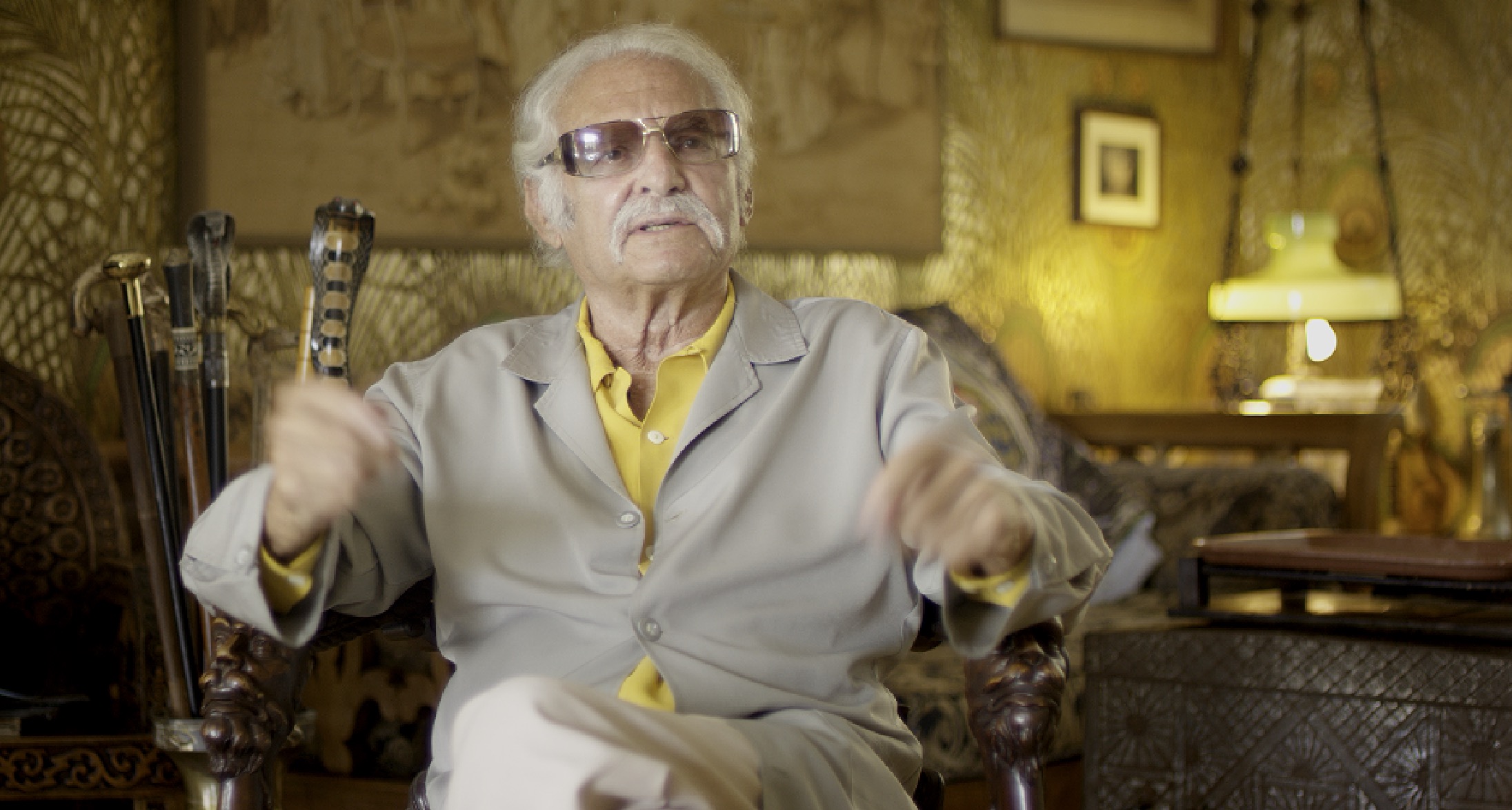 richard rush documentary
Director of Photography.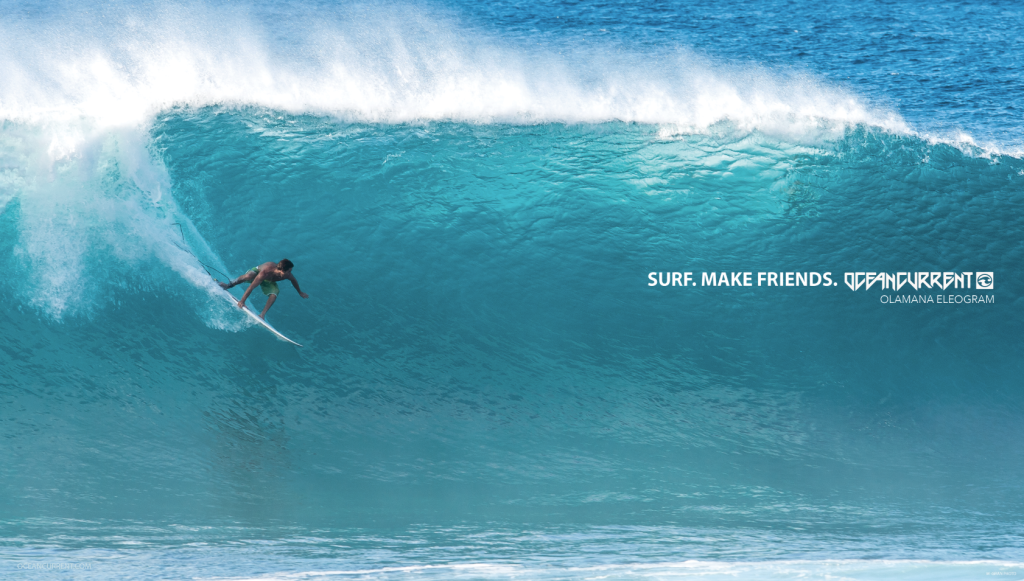 Ocean Current ad Transworld surf
Photography.  Campaign Design.  Branding.  Boardshort Design.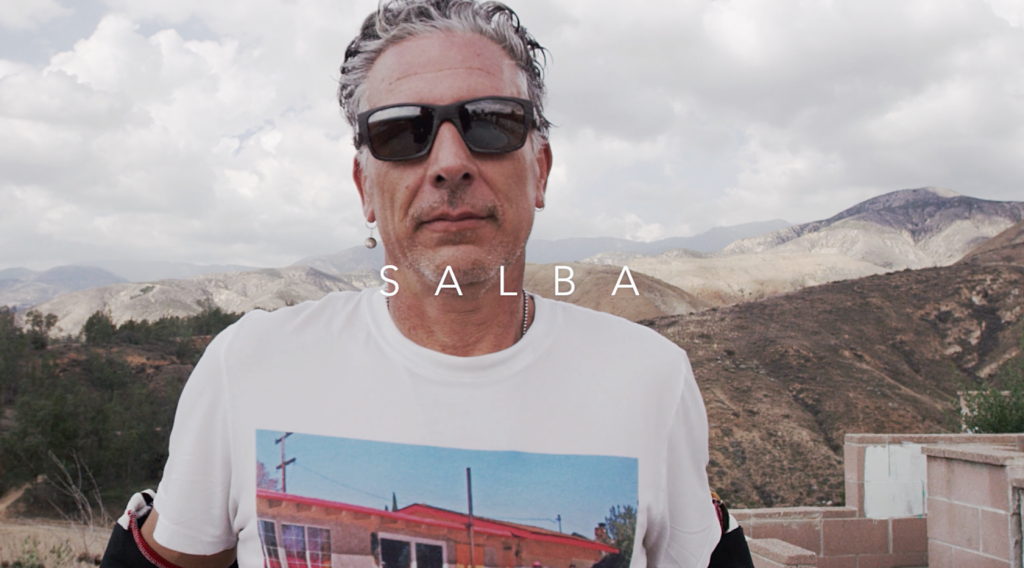 Salbaland Video
Production.  Shoot.  Edit.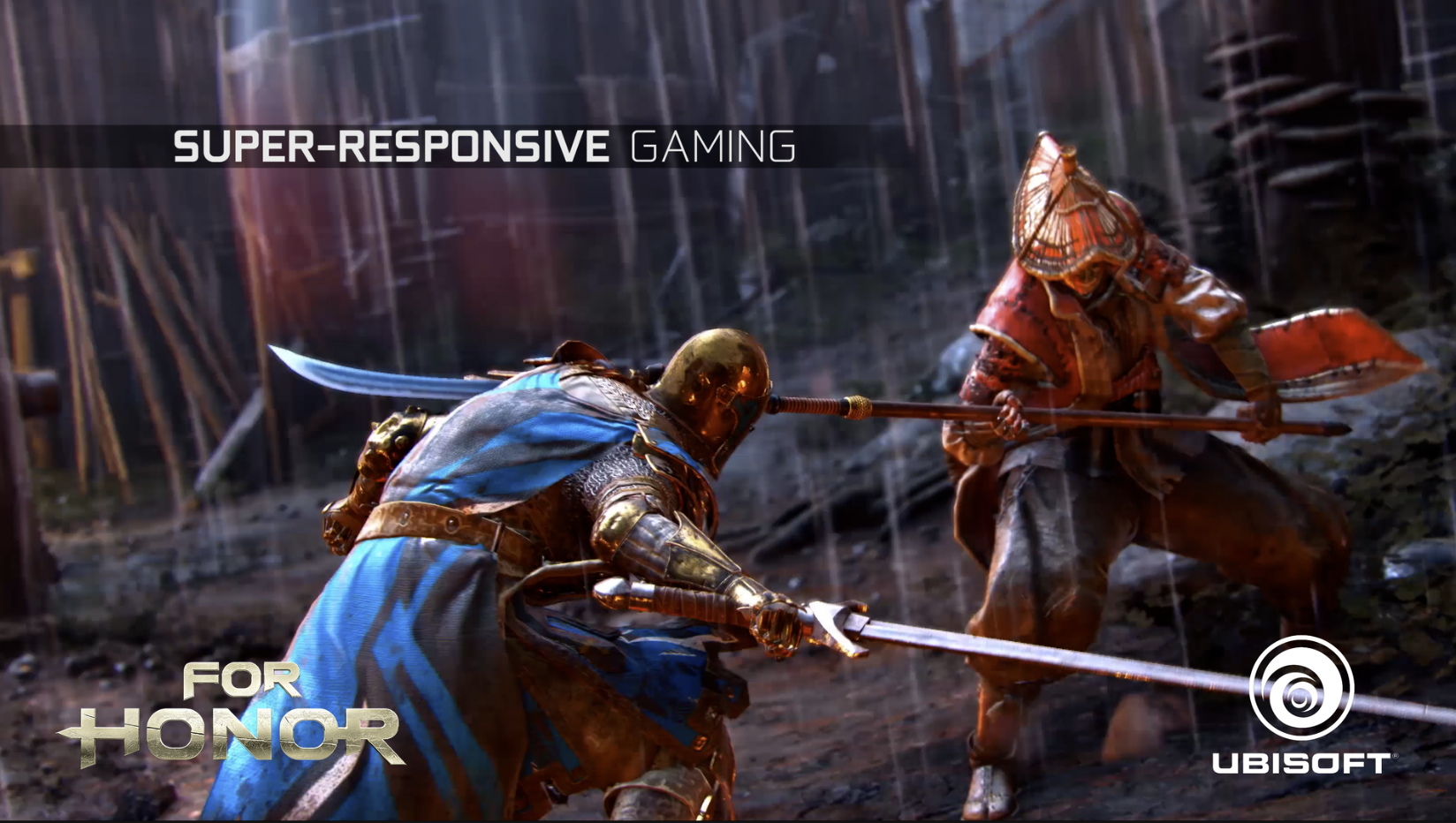 NVIDIA G-SYNC VIDEO
PRODUCER. EDITOR. DIRECTOR OF PHOTOGRAPHY.
Red scarlet dragon cinema camera
This is my camera "Bart". One of the most powerful image makers on the planet.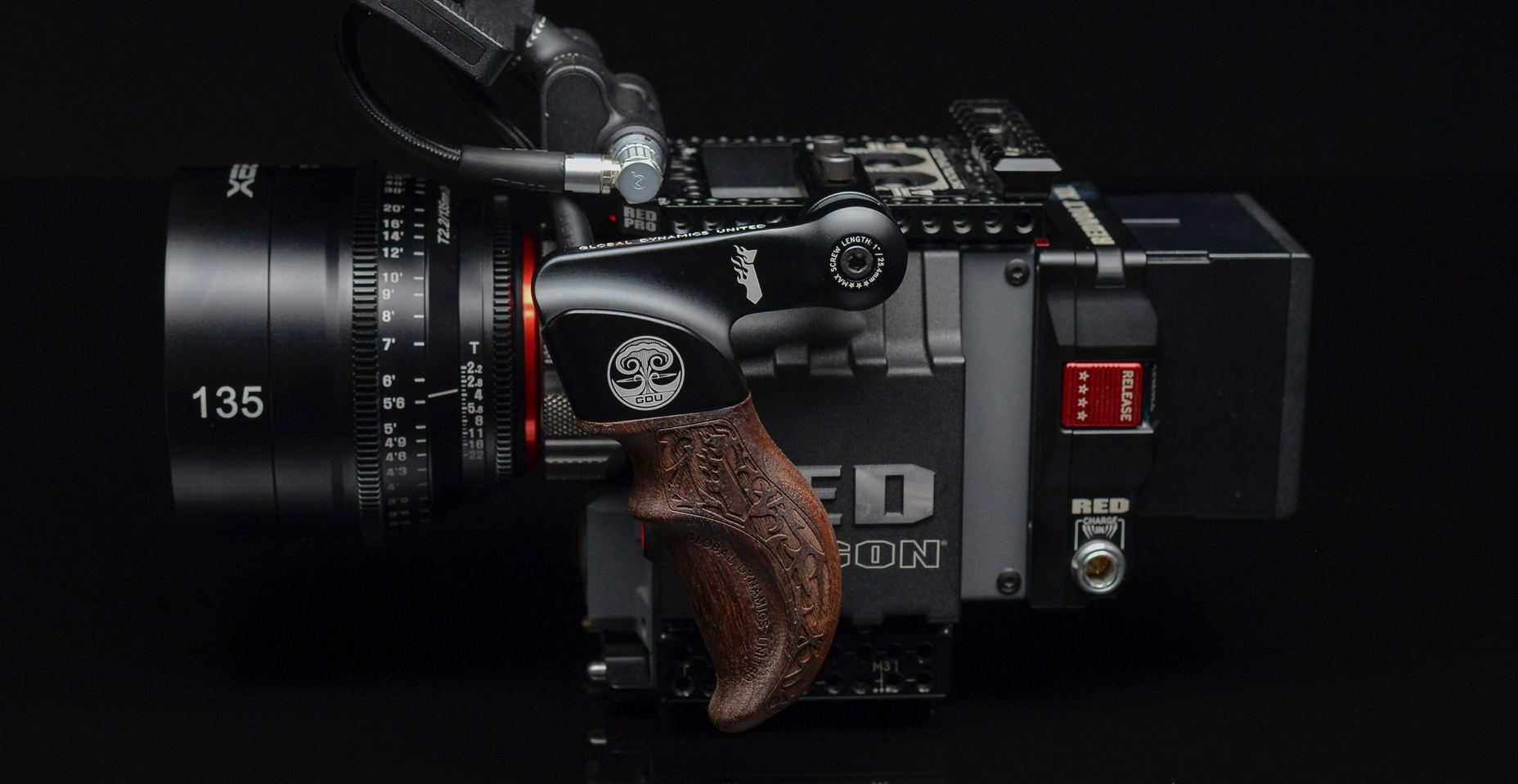 Xeen Cine Lenses
These lenses are incredible and my personal set. They are perfect for Commercial, Corporate and Feature film work.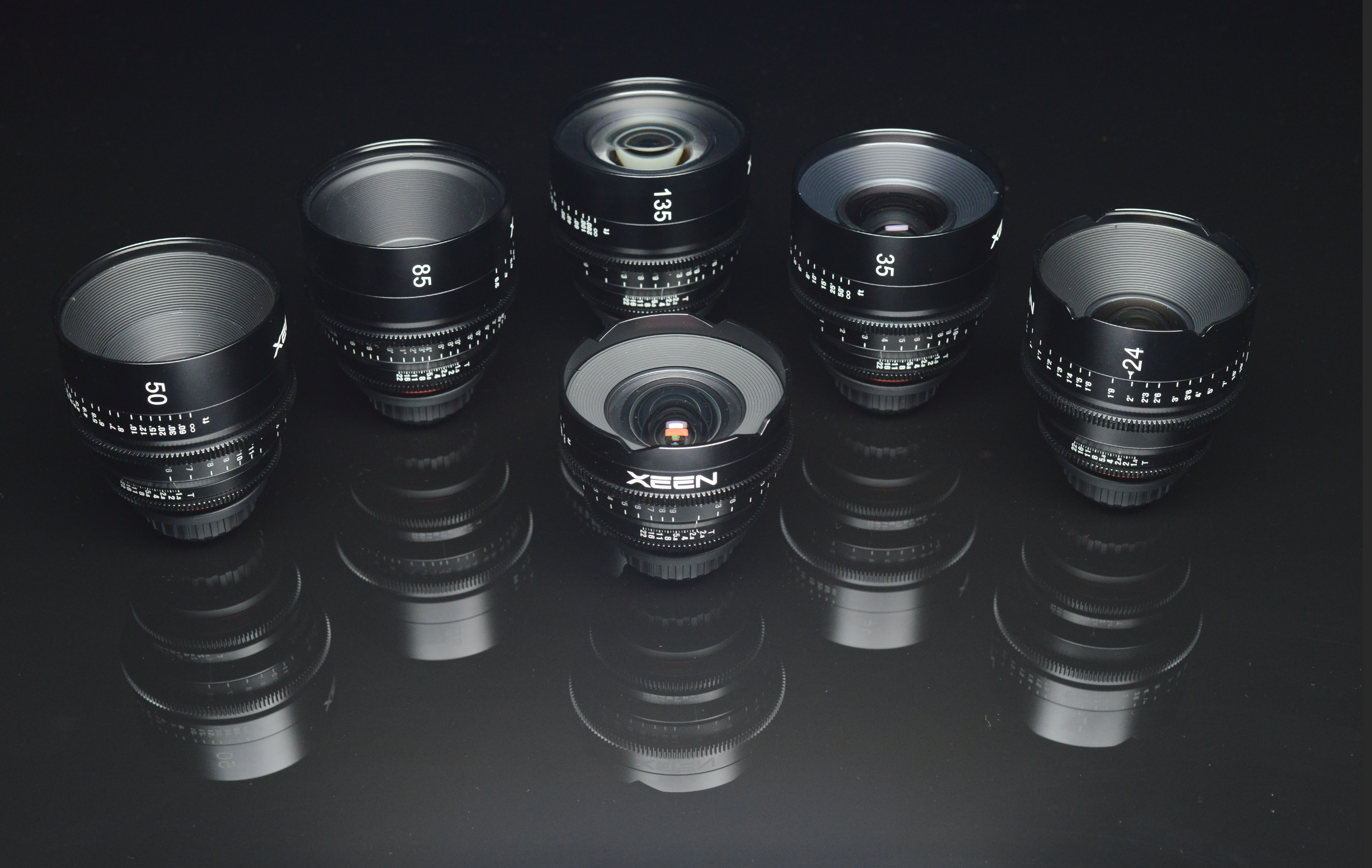 MAC PRO
The MacPro insures that my projects are done as fast as possible.
Nikon D4 & D800
I like the look of Nikon's images.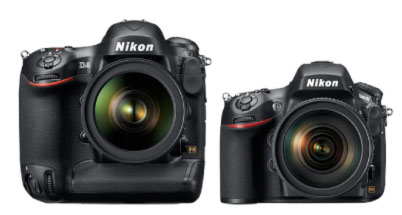 Software
Davinci Resolve 12.5. Red-CineX. Premiere. After Effects. Final Cut. Photoshop. Illustrator. Indesign. Office. Final Draft 10. These are a few of the programs I use everyday.